SONOS
SONOS unites your digital music collection in one app that you control from any device. Play what you want in every room over a dedicated wireless network.

Sonos combines HiFi sound and rock-solid wireless. Experience your favorite music from the only system that combines warm, full-bodied sound with a powerful wireless network 100% devoted to streaming HiFi sound.

Sonos lets you stream all the music on earth – from any source to any room. Enjoy access to different music sources from one app combined with complete multi-room capabilities so you can listen to your entire world of music in every room of your home.

Sonos is simple to set-up, control, and expand. Press two buttons and begin your listening experience using one powerful app to access your music with a modular system that can expand to other rooms in your home.
Related Products

We offer flat-panel HDTVs from the top manufacturers including Samsung, Sony, LG and Sharp.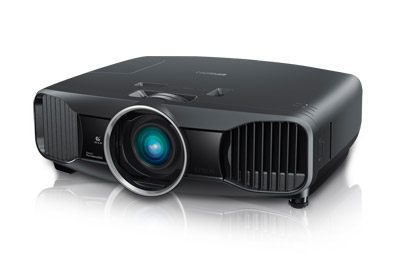 Epson Home Theater Projectors - PowerLite Pro Cinema Series brings the power of HD 3D right to your living room with full HD, 1080p performance, 2400 lumens color / white light output and an astounding contrast ratio of up to 600,000:1. THX certification and ISF calibration, comes with two pairs of 3D glasses, ceiling mount and extra lamp.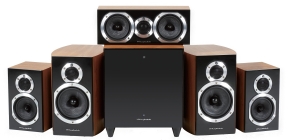 Wharfedale Diamond 10 Series