Jade  the newest audiophile class speaker design from Wharfedale that incorporates the latest improvements in loudspeaker technology and production from Wharfedale's in-house design. Computer-aided modelling and precision tooling is used to produce the highest levels of performance of our loudspeakers to ensure they can provide its owners a lifetime of indulgence.
Available in natural wood veneer and piano gloss finish, the Jade series improves on Wharfedale's famous multi-braced MDF curved cabinet construction by incorporating the latest material technology developed by its engineers. It is also equipped with new bass and midrange drive units engineered with a specially designed cone material which combines the responsiveness of glass and carbon fibre materials with a self-damping woven matrix. As a result, every detail from the analogue or digital music source can be heard, from the loudest transient to the micro-harmonics of individual instruments, with crystal clear clarity – the essence of Wharfedale Jade.
Related Products

Great sound from speakers that cannot be seen.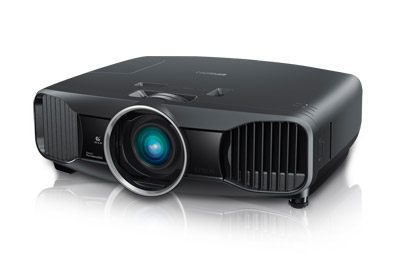 Epson Home Theater Projectors - PowerLite Pro Cinema Series brings the power of HD 3D right to your living room with full HD, 1080p performance, 2400 lumens color / white light output and an astounding contrast ratio of up to 600,000:1. THX certification and ISF calibration, comes with two pairs of 3D glasses, ceiling mount and extra lamp.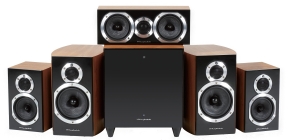 Wharfedale Diamond 10 Series