Audio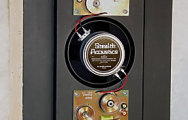 Great sound from speakers that cannot be seen.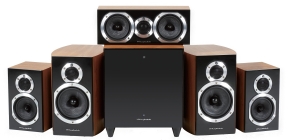 Wharfedale Diamond 10 Series
SONOS unites your digital music collection in one app that you control from any device. Play what you want in every room over a dedicated wireless network.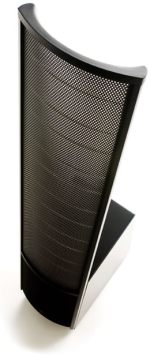 Featuring a full-sized 34-inch tall curvilinear XStat™ electrostatic transducer the new ESL performs more like a mini-flagship than an entry level audiophile speaker. It boasts 40 percent more radiating surface, a superbly integrated and authoritative bass performance, and a sensitivity rated at 91dB. In addition, the ESL is capable of being effortlessly powered by both receivers and high-end amplifiers alike.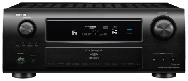 Innovative engineering and technology are at the core of what makes a Denon product a Denon. Simply put, anything that does not provide more passion, improve performance or enhance the experience does not belong in a Denon.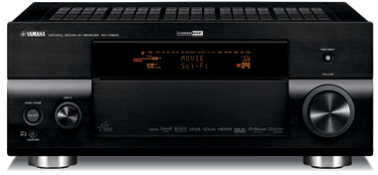 Exceptional sound quality, superior reliability and easy to use features are the hallmarks of the Yamaha home theater experience.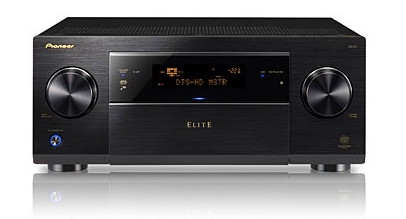 Pioneer A/V Products offer outstanding connectivity. Precision state of the art engineering. Exceptional audio and video reproduction. New and exciting forms of entertainment. Comprehensive simplicity . These are the hallmarks of Pioneer receivers. Elite receivers are designed for those who settle for nothing less than the very best in audio and video.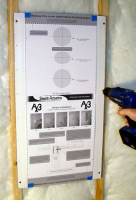 Experience the freedom of speaker invisibility with Stealth Acoustics totally invisible speakers. You can have dynamic full range speakers placed where you need them - without architectural constraints. They fit into a standard 3.5" deep stud wall and you can paint or wallpaper over them. Best of all .... they sound great!!