Speakers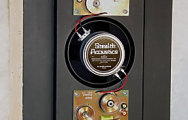 Great sound from speakers that cannot be seen.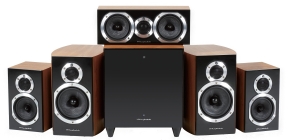 Wharfedale Diamond 10 Series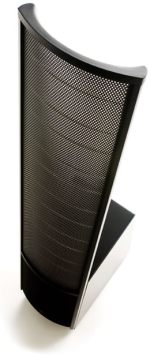 Featuring a full-sized 34-inch tall curvilinear XStat™ electrostatic transducer the new ESL performs more like a mini-flagship than an entry level audiophile speaker. It boasts 40 percent more radiating surface, a superbly integrated and authoritative bass performance, and a sensitivity rated at 91dB. In addition, the ESL is capable of being effortlessly powered by both receivers and high-end amplifiers alike.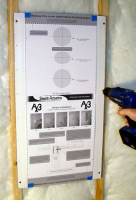 Experience the freedom of speaker invisibility with Stealth Acoustics totally invisible speakers. You can have dynamic full range speakers placed where you need them - without architectural constraints. They fit into a standard 3.5" deep stud wall and you can paint or wallpaper over them. Best of all .... they sound great!!
Canton speakers deliver clean and neutral mid-range, well-extended highs and outstanding bass. With over 500 models - there is a speaker for every need.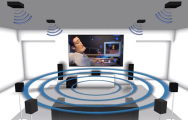 Dolby Atmos - Multidimensional Listening