Projectors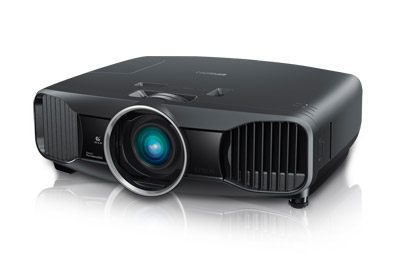 Epson Home Theater Projectors - PowerLite Pro Cinema Series brings the power of HD 3D right to your living room with full HD, 1080p performance, 2400 lumens color / white light output and an astounding contrast ratio of up to 600,000:1. THX certification and ISF calibration, comes with two pairs of 3D glasses, ceiling mount and extra lamp.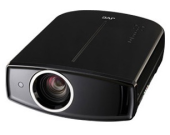 DILA - True Black & Colors
Whether you are interested in 2D or 3D, JVC projectors combine the company's renowned D-ILA technology with other design innovations to deliver unprecendented picture quality, with deep blacks and vivid colors.