Video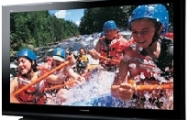 We offer flat-panel HDTVs from the top manufacturers including Samsung, Sony, LG and Sharp.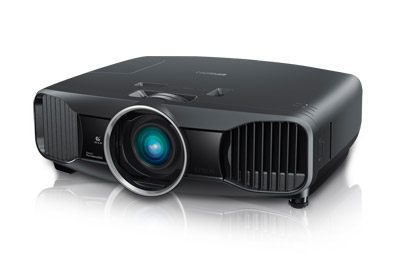 Epson Home Theater Projectors - PowerLite Pro Cinema Series brings the power of HD 3D right to your living room with full HD, 1080p performance, 2400 lumens color / white light output and an astounding contrast ratio of up to 600,000:1. THX certification and ISF calibration, comes with two pairs of 3D glasses, ceiling mount and extra lamp.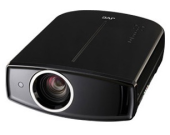 DILA - True Black & Colors
Whether you are interested in 2D or 3D, JVC projectors combine the company's renowned D-ILA technology with other design innovations to deliver unprecendented picture quality, with deep blacks and vivid colors.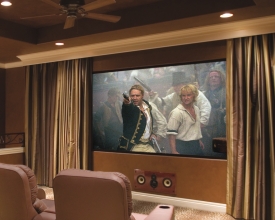 A family-owned business since 1947, Stewart maintains the highest standards in screen design, craftsmanship, and customer service. Stewart Filmscreen continues to design and manufacturer innovative screen products for both the residential and commercial markets, bringing the same quality and innovation to all viewing environments.