Audio Electronics
SONOS unites your digital music collection in one app that you control from any device. Play what you want in every room over a dedicated wireless network.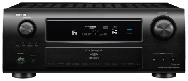 Innovative engineering and technology are at the core of what makes a Denon product a Denon. Simply put, anything that does not provide more passion, improve performance or enhance the experience does not belong in a Denon.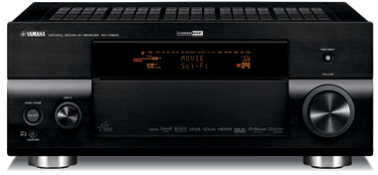 Exceptional sound quality, superior reliability and easy to use features are the hallmarks of the Yamaha home theater experience.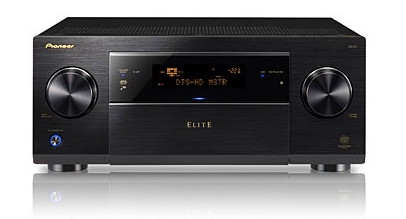 Pioneer A/V Products offer outstanding connectivity. Precision state of the art engineering. Exceptional audio and video reproduction. New and exciting forms of entertainment. Comprehensive simplicity . These are the hallmarks of Pioneer receivers. Elite receivers are designed for those who settle for nothing less than the very best in audio and video.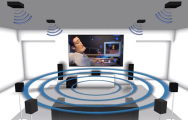 Dolby Atmos - Multidimensional Listening